Best currency counting machine 2021. We have taken the banking industry by storm. Note counting machines have simplified the process of manually counting large amounts of money that are being deposited by customers. Call or WhatsApp 9818409728
Marketed & Serviced By: Arun Automation,
Add: 73 & 74 DSIDC Complex, Bapu Park, Kotla Mubarakpur, New Delhi 110003.
Tel. 01140230655, Mob. & WhatsApp 9871572837 or 9953968896.
(Office Hour 10:00 am to 06:00 pm, Working Days Monday to Saturday, Sunday Closed)
Email: [email protected]
Website: https://kavinstar.in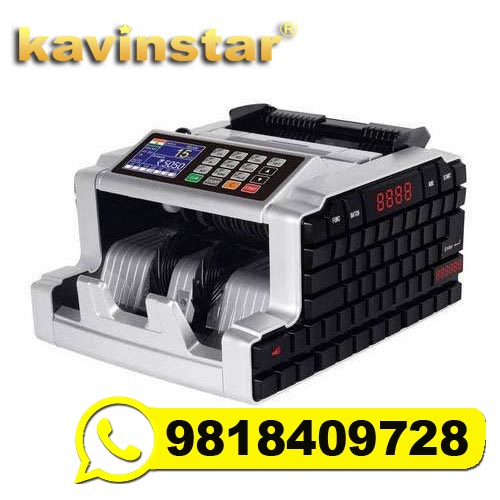 Similarly, money counters also come handy to retail shops, hotels, etc where high rates of transactions take place. Cash counting machines are also useful for individuals who deal in huge amounts, especially when there are high rates of fake currency scams.
Whether you are a small shop owner or an individual, cash counting machines are a necessity. But there are so many machines available in the market today.
How to choose the best one?
This guide sets out to provide the knowledge you need to make an informed decision during a confusing market, with every money counting machine brand in India claiming to have the best possible quality.
Buy Latest Best Currency Counting Machine 2021 from Kavinstar.in
Apart from this, we advise you to be aware of duplicate brands of the same name. Only choose the products that have claimed to be and have written 'Sold by Arun Automation' on them.
For Bulk Enquiry / Retail Enquiry Please contact (in Hindi) by WhatsApp or Call to Mob. #8587870939 or #9953968896, Tel. #01140230655, Add: 73, DSIDC Complex, Kotla Mubarakpur, New Delhi-110003 (Office Hour 10:00 am to 06:00 pm, Working Days Monday to Saturday, Sunday Closed)
[TheChamp-Sharing]