Note Strip Binding Machines (Note Banding Machine)
Note strip binding machines used for bundling currency notes. Also known as banknote binding machine, note packet making machine, currency binding machine.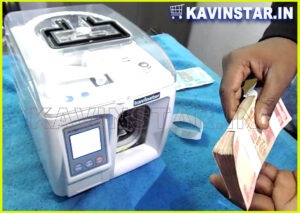 Simply operate and quickly bind with paper tape. The cost of paper tape used is low and can be stamped. Display with LED. Single Note Binding Machine with self – Check and Read – Out Error Code Display, Suitable for All Currency.
Note Binding Machine Function: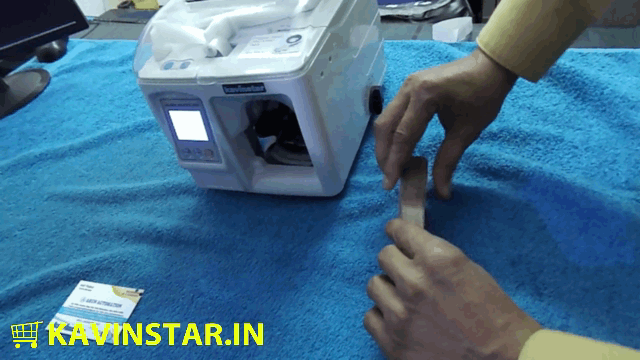 Full-automatic for Quick Banding and stamping (optional)

Microcomputer Control and Easy Operation

Hot-Press Banding makes it artistic and firm

The position of banding paper tape is adjustable

The degree of tightness and temperature are adjustable
Mostly use in: Banks, Real Estate, Finance Companies, Loan Offices, Fuel Pumps, Jewelry Showroom, Office, Shops, Shopping Mall, Movie Theater, Showroom, Properties Dealers, Financial Institutions, Cash Collection Centers, Currency Exchange Services
This type of Note Strip Binding Machines also known several names like Currency Binding Machine, Note Binding Machine, Money Binding Machine, Cash Binding Machine, Note Banding Machine, Cash Banding Machine, Money Banding Machine, Currency Binding Machine, Currency Bundle Making Machine, Note Bundle Making Machine, Money Bundle Making Machine, Cash Bundle Making Machine in Currency Handling Equipment's Category.