Currency Counting Machine with Fake Note Detector. Contact us Tel. 01140230655, Mob. & WhatsApp 9818409728 or 8587870939. Prices and More Details Visit Our Website https://kavinstar.in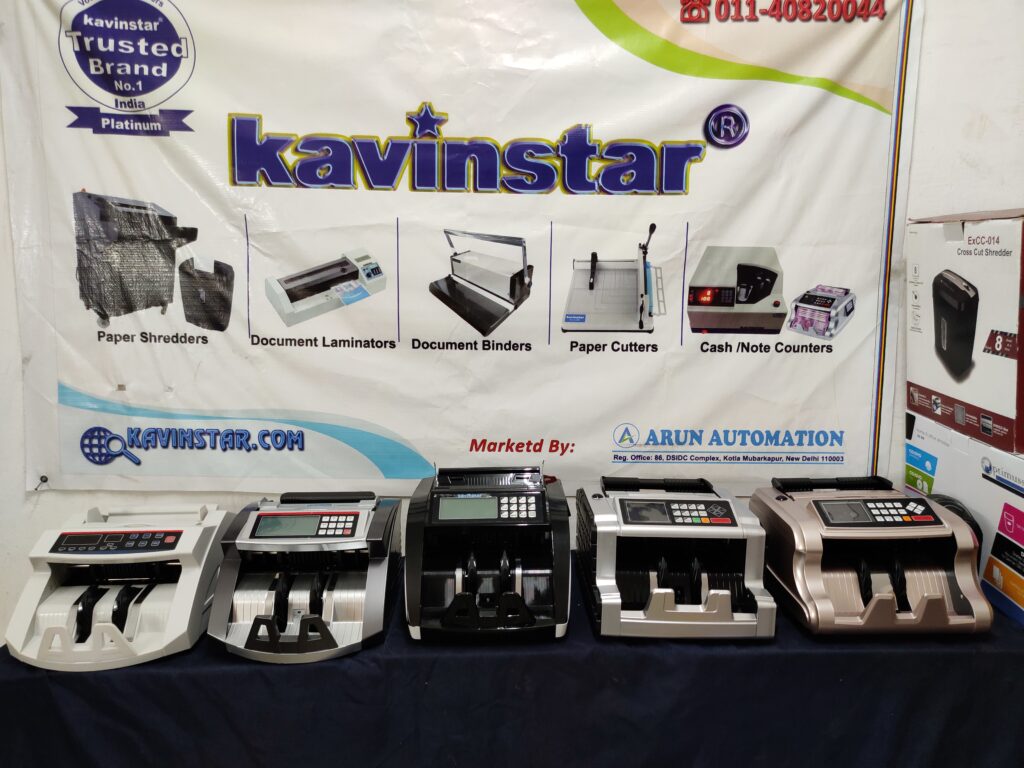 Kavinstar Technology Bill Counter – Fast, Accurate and Reliable. Currency counting can be a time consuming and tedious task. Let Kavinstar Technology help bring basic organization and safety into your life with our Intelligent Digital Currency Counter and Detector. The simplest model in our series allows for up to 2 hours of continuous counting of 1000+ bills per minute.
This time saving machine will allow you more time to earn money by doing all the counting work for you through increasing accuracy and eliminating errors.
Unlike other standard Money counters that ONLY feature Ultraviolet detection. Kavinstar's money counter features BOTH Ultraviolet, Magnetic And Infrared sensors to spot counterfeits instantly, making it a perfect money sorting tool for homes and businesses.
Kavinstar Technology money counter consumes less than 80 Watt when working and less than 2 watt when idle. Money counter works in a quiet noise environment with less than 60 db.
Batching function allows to preset 5-100 and create batches of 1-999 bills, easy for bill banding and storage.
Free cleaning brush and rubber part replacement come along with machine.
Please note: This Machine counts how many bills/notes in the stack, no mixed bills. In order to have a correct count, do not mix the bills of different denominations when counting, all you need to do is just feed the bills in the same denomination into the machine and it will tell you how many bills it counted and you can get the monetary total by multiplying the number of bills counted with the denomination of the bills counted.
No More Manual Counting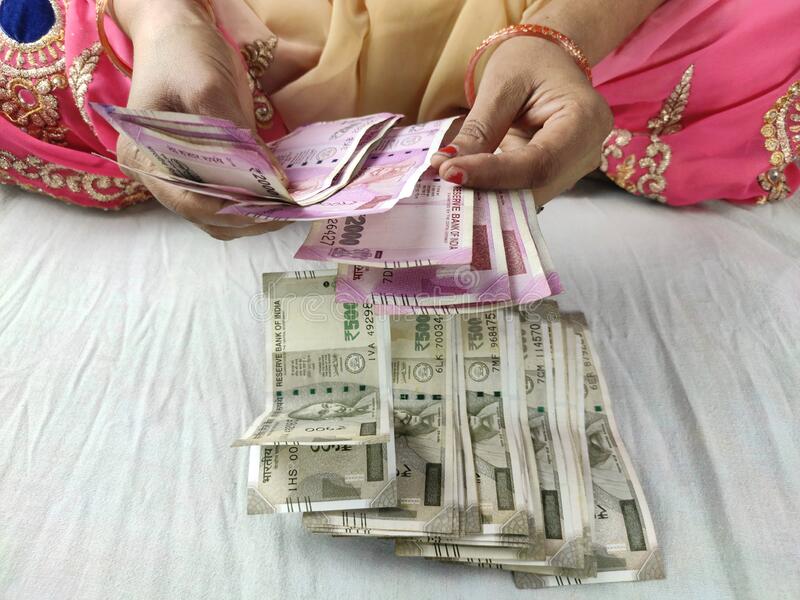 There will be no more tedious and tiring manual counting with the help of Kavinstar Technology Currency Counting Machines.
Eliminate Human Errors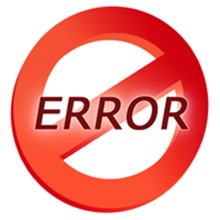 There will be no more human counting errors with the reliable Kavinstar Technology Currency Counter
Protect Your Business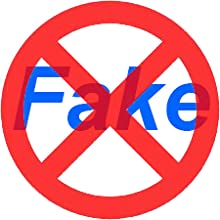 Our Cash Counters help Protect your business by detecting counterfeit bills as it counts by using Ultra-Violet and Magnetic sensors.
Time saving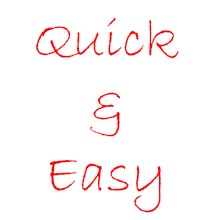 Our Bill Counters makes it quick and easy when counting cash which helps to save you time
Maintenance: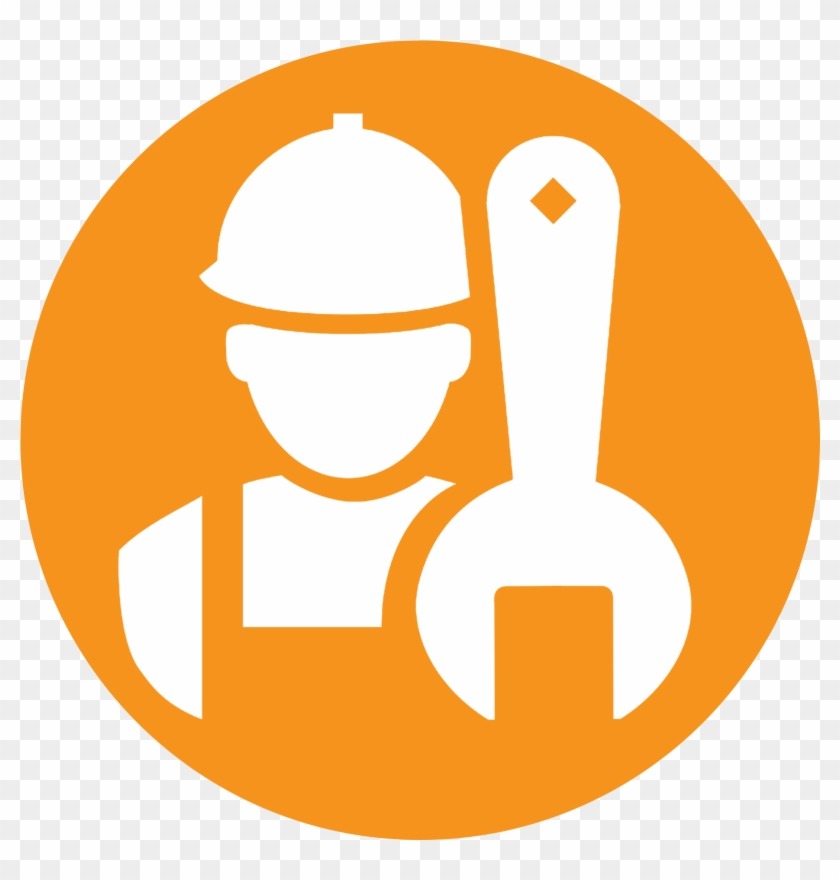 Like any machines, regular cleaning is an essential maintenance procedure to make sure the counting surface and sensors are free of dust so that the machine can continue to count accurately. We have included a cleaning brush and extra parts (pictured below) in this package which you can use to brush off dusts off the surface.
Note:
Unlike many other brands who are owned by Foreign Sellers and operated out of China, Kavinstar is a proud Indian brand owned and operated by Indians.
Arun Automation is Kavinstar authorized sellers and pays profit taxes to Local, State and Federal Governments.
Foreign and Online Sellers do NOT have support in the India.
What happens if you need customer support after Amazon's and other Online Website 30-day return window expires and if the seller is outside of India? What happens if you need to send the merchandise back if the seller is outside of India?
You do not have such issues if you purchase Kavinstar's money counters, Arun Automation is Kavinstar's sellers are Indian sellers in India. Who can provide fast and efficient customer services immediately.
So Buy Kavinstar Currency Counting Machine with Fake Note Detector.
Apart from this, we advise you to be aware of duplicate brands of the same name. Only choose the products that have claimed to be and have written 'Sold by Arun Automation' on them.
For Bulk Enquiry / Retail Enquiry Please contact (in Hindi) by WhatsApp or Call to Mob. #8587870939 or #9953968896, Tel. #01140230655, Add: 73, DSIDC Complex, Kotla Mubarakpur, New Delhi-110003 (Office Hour 10:00 am to 06:00 pm, Working Days Monday to Saturday, Sunday Closed)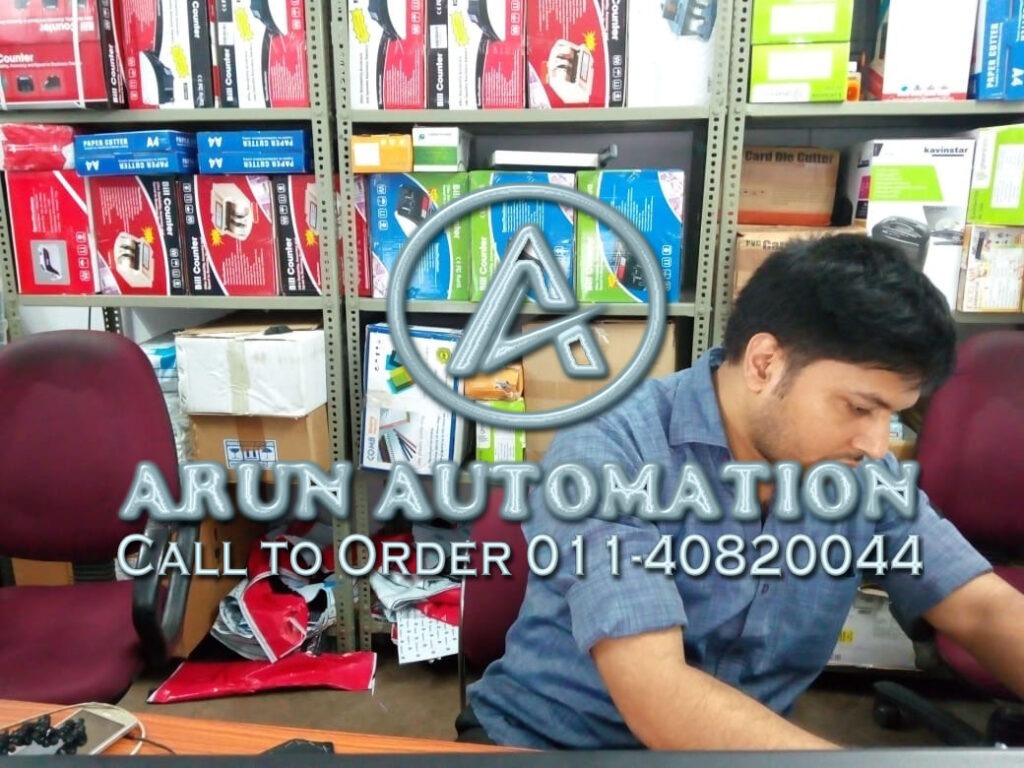 [TheChamp-Sharing]