Buy Top Selling Cash Counting Machines in Delhi. Count Every Note Accurately with World-Class Cash Counting Machines Available at Best Price in Delhi. Kavinstar has the best price for counting and note binding machines for the market of India.
Prices of Cash Counting Machines in Delhi
| Type | Approximate cost |
| --- | --- |
| Basic bill counter | Rs. 5,000 and above |
| Semi value counter | Rs. 7,000 and above |
| Mix bill counter | Rs. 12,000 and above |
| Bundle note counter | Rs. 27,000 and above |

Worldwide currency cash counting machines with UV & MG counterfeit, Kavinstar, and Godrej are some of the variants you will find to satisfy your business requirements.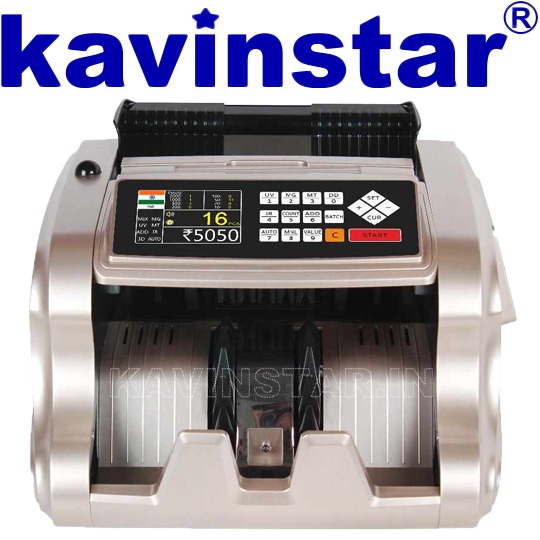 These cash counting portable devices with money checking facilities can increase speed and accuracy and reduce human error. You can enjoy purchasing online and have the delivery to your desired organization.
10 Best Cash Counting Machines in Delhi to Buy
The speciality of the Cash Counters
A money or banknote counting machine was primarily designed to accurately count a large number of notes. But additional features such as sorting with the value of notes, checking for damaged or fake notes, and Add, Batch, functions counting have made this device more effective & efficient in tellers.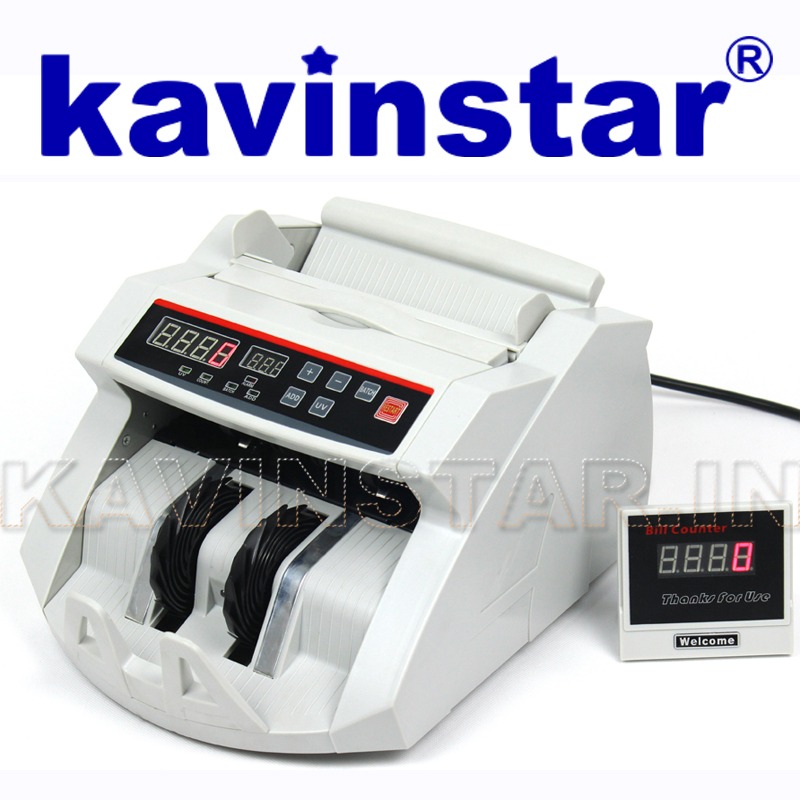 Modern automated teller machines can be mechanical or electronic, but these are mostly used in ATM & vending machines.
We are Largest Supplier of Cash Counting Machines in Delhi.
If you happen to handle a lot of cash on a daily basis, then you need a money counting machine. The machines usually help count money fast and accurately saving time and unwanted errors. You need a high-quality machine that will ensure minimal errors saving you from countless losses.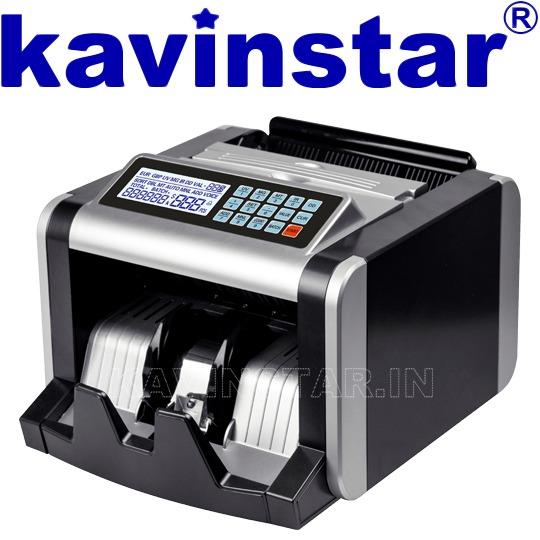 To help you choose the best money counting machine, we've come up with this comprehensive guide. In this post, we've reviewed the ten best money counting machines on the market. These are the top-rated machines on the market that will count fast and accurately. They have tested machines that can be relied upon every single time.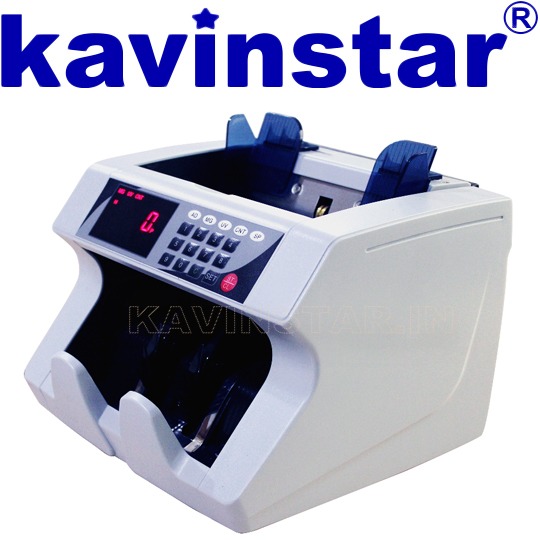 Don't just buy any machine you find on the market when you can choose from a narrowed list of only ten. We've carefully selected the machines based on features we will discuss with you shortly. First, go through our ten picks above and make sure you find one that suits your job.
Best Shop of Cash Counting Machines in Delhi
Arun Automation, Telephone ☎️ 01140230655, Mobile and WhatsApp 9953968896.
Address: 73, Dsidc Complex, Bapu Park, Kotla Mubarakpur, New Delhi 110003.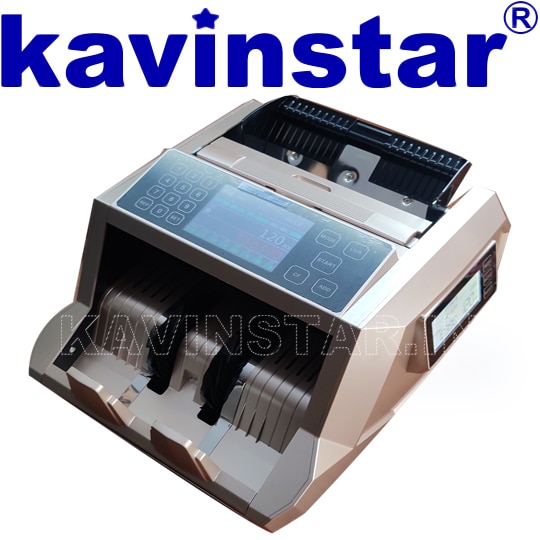 Buy Online at Amazing Price Cash Counting Machines in Delhi
people also search for
Use Kavinstar Digital Money Counter and Detector – fast, accurate, simple
Money counting can be a time consuming and tedious task. Do you want to free your hands?
TIP: It is recommended to flatten the banknotes when you put them in. The bills may be jammed if the customers put the wrinkled banknotes in before they are flat enough.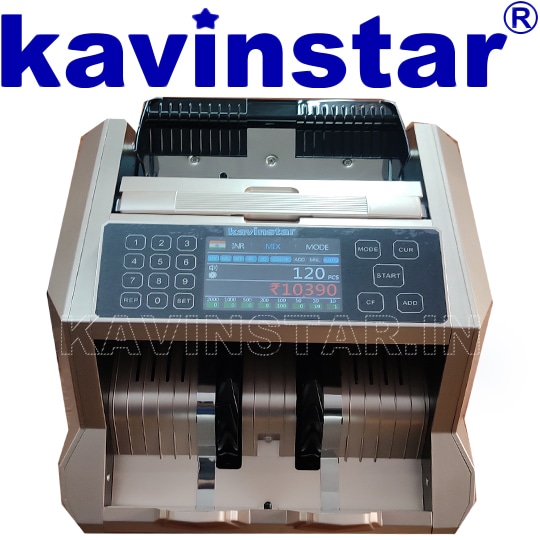 Larger LED Display
200 Bills Hopper Capacity Satisfy Your Needs
Easy to use with multiple modes
Preciser detection
Error-Message Display and warnings
If you meet any questions, be free to mail us.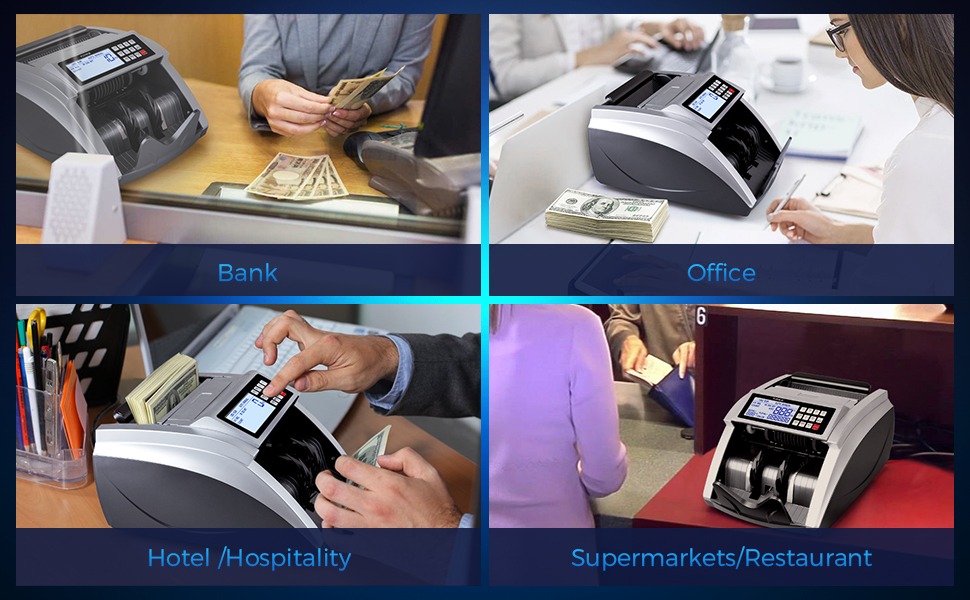 7 KINDS OF COUNTING MODES CAN BE SELECTED , CONVENIENT AND QUICK
You can choose any mode you need!!!
AUTO MODE:After the banknotes are correctly put into the card slot, the machine automatically counts,the default mode is AUTO
BATCH MODE: batch processing mode, set the currency counter to the specified batch count of your choice.using the [+1]、[-1] and [+10] buttons. Ex: if you set a Batch number of 5, it will count and separate in batches of 5 bills
COUNT MODE: Just to count the bills( Unable to detect counterfeit banknotes and only to count USD bills numbers but not bill denomination)
MANUAL MODE:You need to manually adjust different buttons to achieve different counting functions
VALUE MODE:To calculate the total amount of banknotes and you need choose a fixed denomination before counting (Note: Only used to accumulate banknotes of the same value)
ADD MODE: to count the added bills and make the multiple batches together (Note: Only used to accumulate single denomination, not for mixed denomination,ex:only to add USD bills numbers but not bill denomination)
CLEAR MODE:To clear the batch set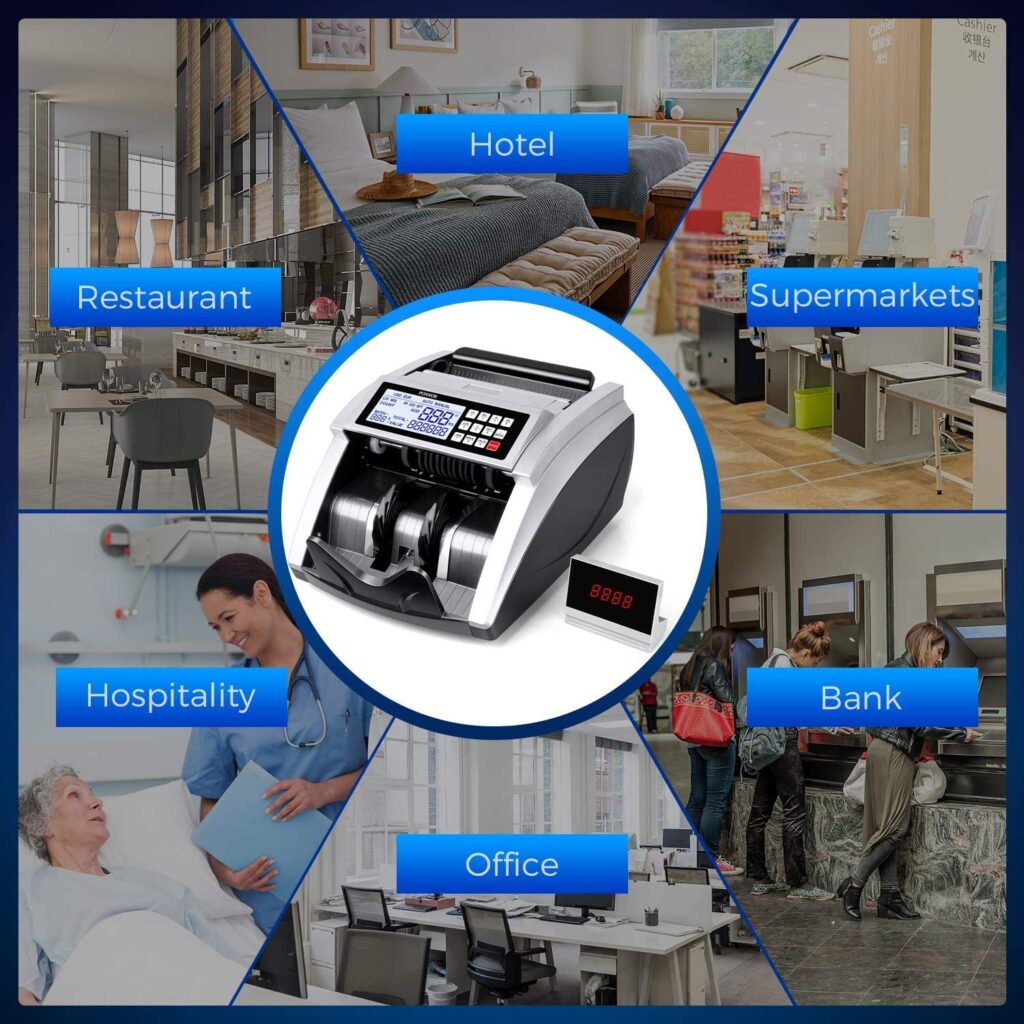 Make your money counting easy in different places!
Once the money counter detects counterfeit or broken banknotes (cracks, folded corners, continuous sheets, half sheets, holes of bill), the LCD will screen turns red and a warning sound beeps will be herded
MACHINE ONLY COUNTS NUMBER OF BILLS, NO DENOMINATION
Counterfeit detected by UV and IR
Counterfeit detected by MG
Broken bill detected & Counting sensors don't work or are dirty(cracks, folded corners, holes of bill)
Bill width size is smaller than 50 mm
Bill width size is longer than 90 mm
The magnetic stripe of the bills on different sites are detected
Chain notes detected
Please refer to user manual for more information
Warm Tips:
The machine must be far away from the interference of strong magnetic field and Hertz wave
Please keep the machine clean at all times
If you can't use it, please read the instructions carefully
High Power Motor with High Speed

The money counting speed is ≥1000 sheets/minute with high speed motor built-in which can quickly complete money counting.
Drastically improve the productivity of your business while also maintaining an accurate cash count.
LCD display and Warning

You can clearly read the numbers on the high-definition LCD screen from different angles, which is brighter and clearer than the LED screen.
Faster and more accurate when switching modes or reading data
The Counterfeit and broken banknote warning,the LCD screen turns red, and a "beep" warning sounds comes.
High Capacity

This money counter wont count the total amount of the actual type of bill but it will count the total of bills you are running, which is up to 200, which can greatly improve the work efficiency
Easy to use, plug in power and go. It is fast, accurate, simple, saving you a lot of time. Just what you wanted.
Our packaging
1 x AL-5100 Bill Counter, 1 x Power cord , 1 x Brush ,1 x External display, 1 x User manual (If you received items with signs of damage or wear during the shipping, please feel free to email and we will help you to solve your problems timely)
Godrej Cash Counting Machine in Delhi
Godrej Cash Counting Machine Price in Delhi
Kores Cash Counting Machines in Delhi
Kores Cash Counting Machine Price in Delhi
Namibind Cash Counting Machines in Delhi
Namibind Cash Counting Machine Price in Delhi
Lada Cash Counting Machines in Delhi
Lada Cash Counting Machine Price in Delhi
Maxsell Cash Counting Machines in Delhi
Maxsell Cash Counting Machine Price in Delhi
Kavinson Cash Counting Machines in Delhi
Kavinson Cash Counting Machine Price in Delhi
Swaggers Cash Counting Machines in Delhi
Swaggers Cash Counting Price in Delhi
Xtraon Cash Counting Machines In Delhi
Xtraon Cash Counting Machine Price in Delhi
Steadfast Cash Counting Machines in Delhi
Stedfast Cash Counting Machine in Delhi
Zektra Cash Counting Machines in Delhi
Zektra Cash Counting Machine Price in Delhi
Elcons cash counting machines in Delhi
Currency Counting Machine in Delhi
Currency Counting Machine Dealers in Delhi
Note Counting Machine in Delhi
Note Counting Machine Suppliers in Delhi
Money Counting Machine in Delhi
Money Counting Machine Price
Mix Note Counting Machine in Delhi
Mix Value Counting Machine in Delhi